有些人被迫做投行/有些人为做投行而生/相信大家都玩过大富翁/大富翁里的十个信号决定你是否"born to be banker"
有些人被迫做投行
有些人为做投行而生
相信大家都玩过大富翁
大富翁里的十个信号决定你是否
"born to be a banker"
亲,你"躺枪"了吗?
1. You keep all of the bills in your wallet facing the same direction and from lowest to highest denomination.
你把钱包里的钱按照面值大小排序,并且统一面向一个方向。
(特点一:强迫症)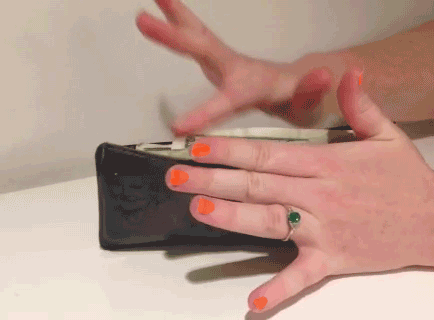 2. You look up to Scrooge McDuck and on one or more occasions have been known to bathe yourself in money.
你仰望着守财奴,不止一两次用钱"淋浴"。
(特点二:城会玩)
3. The first time your friends heard the term "the invisible hand" wasn't in economics class.
你朋友第一次听到"无形的手"并不是在经济课上。
It was when you drove them out of house and…hotel.
而是你把他们从房间和酒店里扔出去的时候。
(特点三:钱比朋友重要)
4. Opening up a bank account for the first time was a confusing experience.
第一次开银行账户对你来说是件很困惑的事情。
Why is all this money green?
为什么这些钱都是绿色的?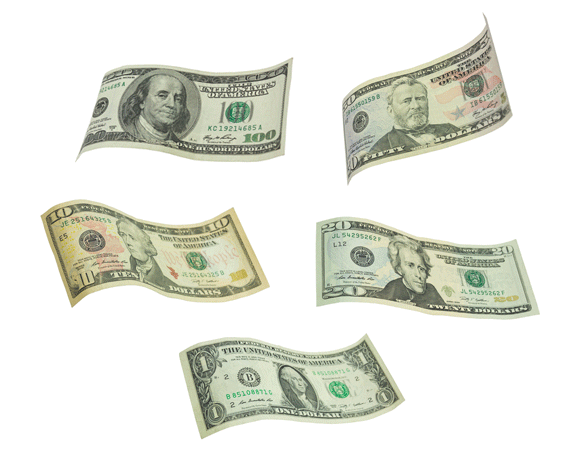 5. Your admiration for MR. MONOPOLY and his capitalistic ways is more than just a game to you.
你对大富翁先生和他的资本主义垄断方式的敬佩之情,让你意识到这对你来说不仅仅是个游戏。
It's a lifestyle.
是生活方式!是气质!
(特点四:入戏太深)
6. You actually make people pay their taxes, including the 10% mortgage rate.
你真的让小伙伴交税!包括那10%的抵押贷款利率……
And that money's going straight back into the bank, not "Free Parking." Yeah, that's right.
而且这笔钱直接进入银行,还不是"免费停车"…对,你没听错…
(特点五:爱钻牛角尖)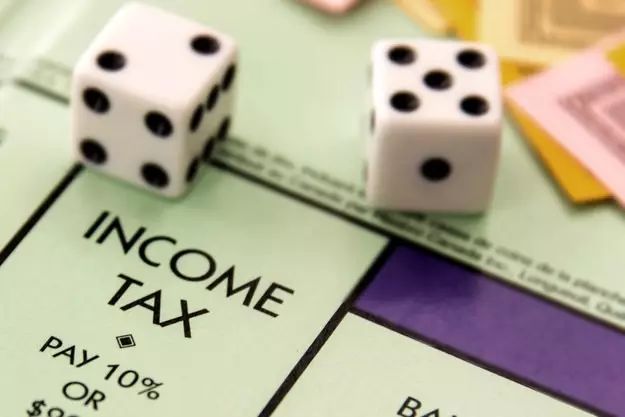 7. Your parents let you do the negotiating at garage sales.
你的父母让你谈判车库的销售。
"That particular mop is actually an antique…it's made of dried persimmon from the Zhou dynasty."
"这个独特的拖把事实上是个古董…是周朝时期由干柿子制成的……"
(特点六:能说会道、会忽悠)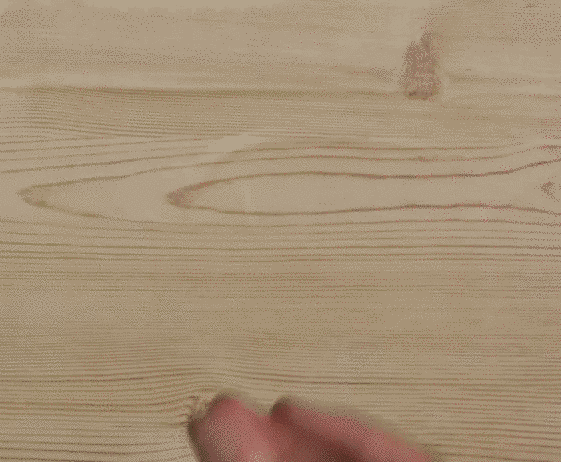 8. You've been in fights with multiple friends about how ridiculous it is that dollars are all the same color.
你因为所有金额的美元都是一个颜色的荒诞可笑之事与朋友打架……
"How do you even TELL where your $500 bills are?!"
"你能认清500美金大洋在哪里吗?"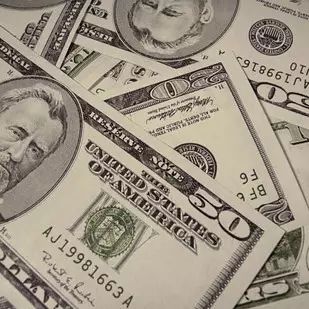 Thinkstock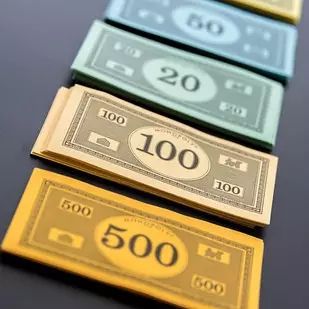 Shutterstock
9. You always calculate the check at a group dinner.
你总是在聚餐的时候算钱。
Even if your friends are a LITTLE tired of you always asking the waiter if they "accept MONOPOLY money."
甚至你的朋友都有点厌倦你总是问服务员能不能接受大富翁的虚拟纸币…
(特点七:入戏太深+2)
10. And of course, you might've been known to occasionally take just a little off the top.:)
当然,你也知道偶尔从大富翁银行的最上面偷偷拿走一些钱….哈哈
Hey, you've got a family to feed. Maybe!
也许你真的有家庭要养活!
(特点八:对钱无可救药)
You've tried your hand at Atlantic City,
and now you can try owning all of the U.S.
在大西洋城露了一手,
现在可以拥有整个美利坚啦~
玩过大富翁的你,这十点你中了几项呢?
据说如果超过5项,你真的与生俱来做banker
当然,你离没有朋友也不远了…
---
WallStreetTequila
我们团队来自纽约、伦敦、旧金山、芝加哥、香港、新加坡等地的顶级投资银行(高盛、摩根大通、摩根斯坦利、花旗等)以及管理咨询公司(波士顿咨询公司、贝恩等)
WST专注国际顶级公司recruiting申请。300+顶级投行和咨询公司的导师,VIP课程100% tailored一对一辅导,帮你斩获心仪的offer
长按二维码加资深顾问Ken了解项目细节
长按二维码关注公众平台
Welcome to the Elite World